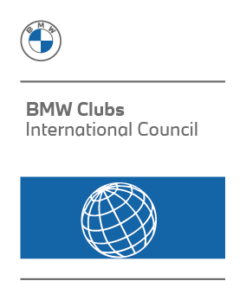 BMW Friend of the Marque Award 
BMW tiene muchos fanáticos y amigos, y algunos de ellos son bastante extraordinarios. Su compromiso personal va mucho más allá del promedio. Por esta razón, reconocemos su compromiso como embajadores apasionados de la marca BMW al otorgarles el título de Friend of The Marque (Amigo de la Marca). 
El único requisito es que la persona debe ser miembro de un BMW Club Oficial y su postulación debe ser realizada por su Club a través de la Federación de su jurisdicción.
BMW Friend of the Marque Award Winners, los cuales podrán ser descargados: